WV Sports Now Daily Notebook – March 2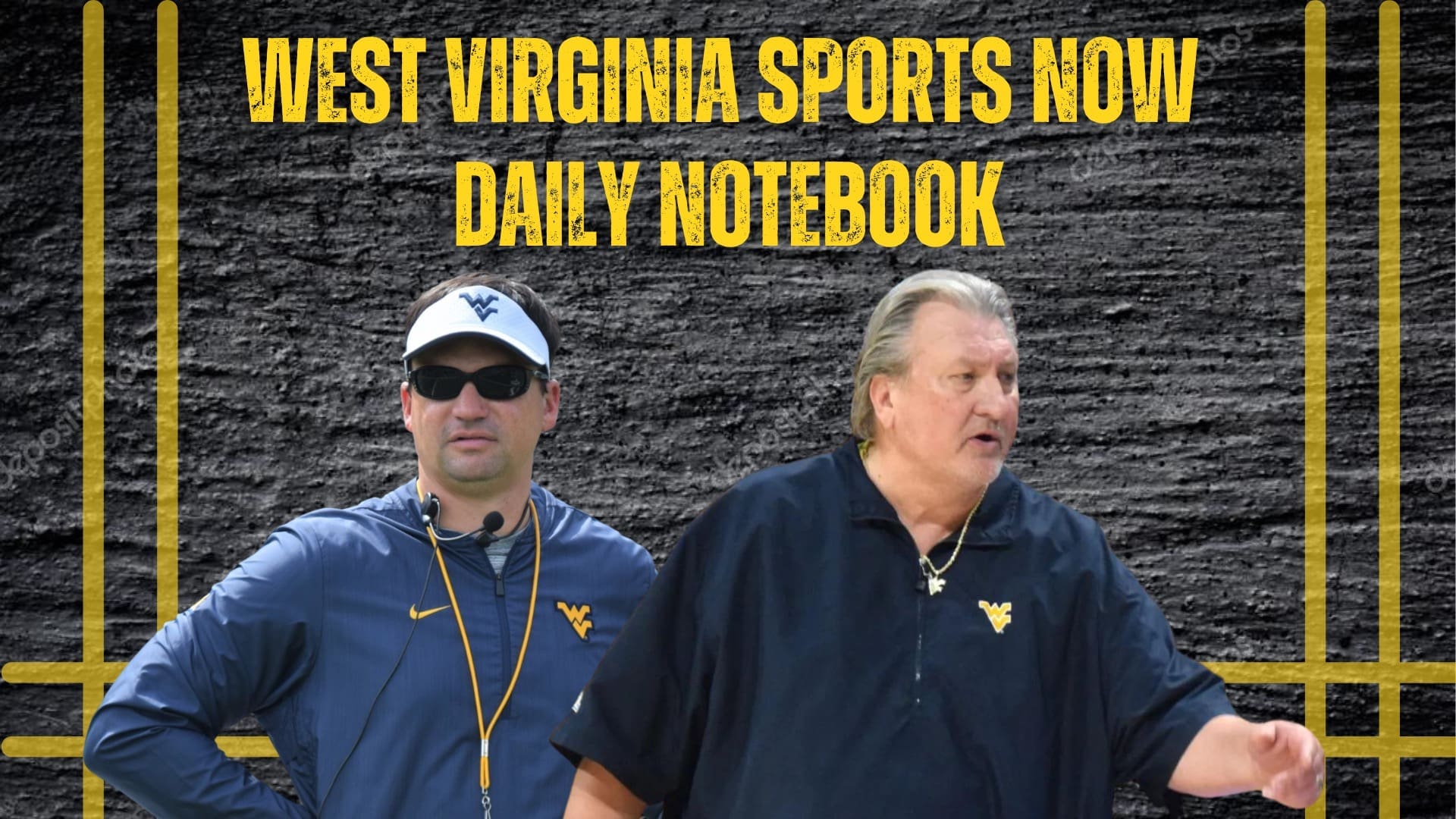 The West Virginia Sports Now Daily Notebook is a daily recap of news concerning West Virginia University Athletics.
Update (5:00) – 
Dante Stills shows off ability and athleticism at NFL Combine, clocking in with a 4.85 official 40 time.
Dante Stills Impressive in Drills, Clocks Official 4.85 in 40 Time at NFL Combine
Update (3:00 PM) –
West Virginia basketball is getting an early start to the transfer portal recruiting, receiving a commitment from Manhattan G Omar Silverio.
Silverio (6-foot-3) last played at Hofstra during the 2021-22 season, averaging 10.9 points and 3.3 rebounds. The native of the Dominican Republic shot 37 percent from the field and 36 percent from three.
Breaking: WVU Basketball Receives Commitment from Manhattan Transfer G Omar Silverio
Update (8:50 AM) – 
Rodney Gallagher, the headliner of WVU football's 2023 recruiting class, had a big night on the basketball court in his high school team's win. He is now the school's all-time leading scorer.
Laurel Highlands' Rodney Gallagher scored 26 points in win against Highlands tonight in play-back game for PIAA tourney.

Rodney became LH's leading scorer with 1,948 points. Team would have to win a few games for him to get 2,000.

— Mike White (@mwhiteburgh) March 2, 2023
Update (8:00 AM) – 
A LB recruit from North Carolina announces he will be at WVU's Junior Day.
I will be @WVUfootball Junior Day March 4! @NealBrown_WVU @CoachLesley_WVU @mjscouting @CoachChadScott @CoachJaxDL @CoachKoonz @trey_neyer @TaylorLWest_ @DrewCasa_ @cvhsftbl @JoeMento @Ebrooks6Ed @JesseReSimonton @rivalskeenan @mikecasazza @CMAnderson247 @MikeAsti11… https://t.co/ABUULmbsFv pic.twitter.com/WLbIr0n4Rt

— Cameron Melvin C/O 2026 (@CameronMelvin26) March 2, 2023
Around the Network
Pittsburgh Sports Now – Pitt Basketball Ranked for First Time in 7 Seasons
Nittany Sports Now – Penn State HC Micah Shrewsberry Sums Up Blowing Game to Rutgers with Brutal Honesty