3 Takeaways From WVU's Overtime Loss to Kansas State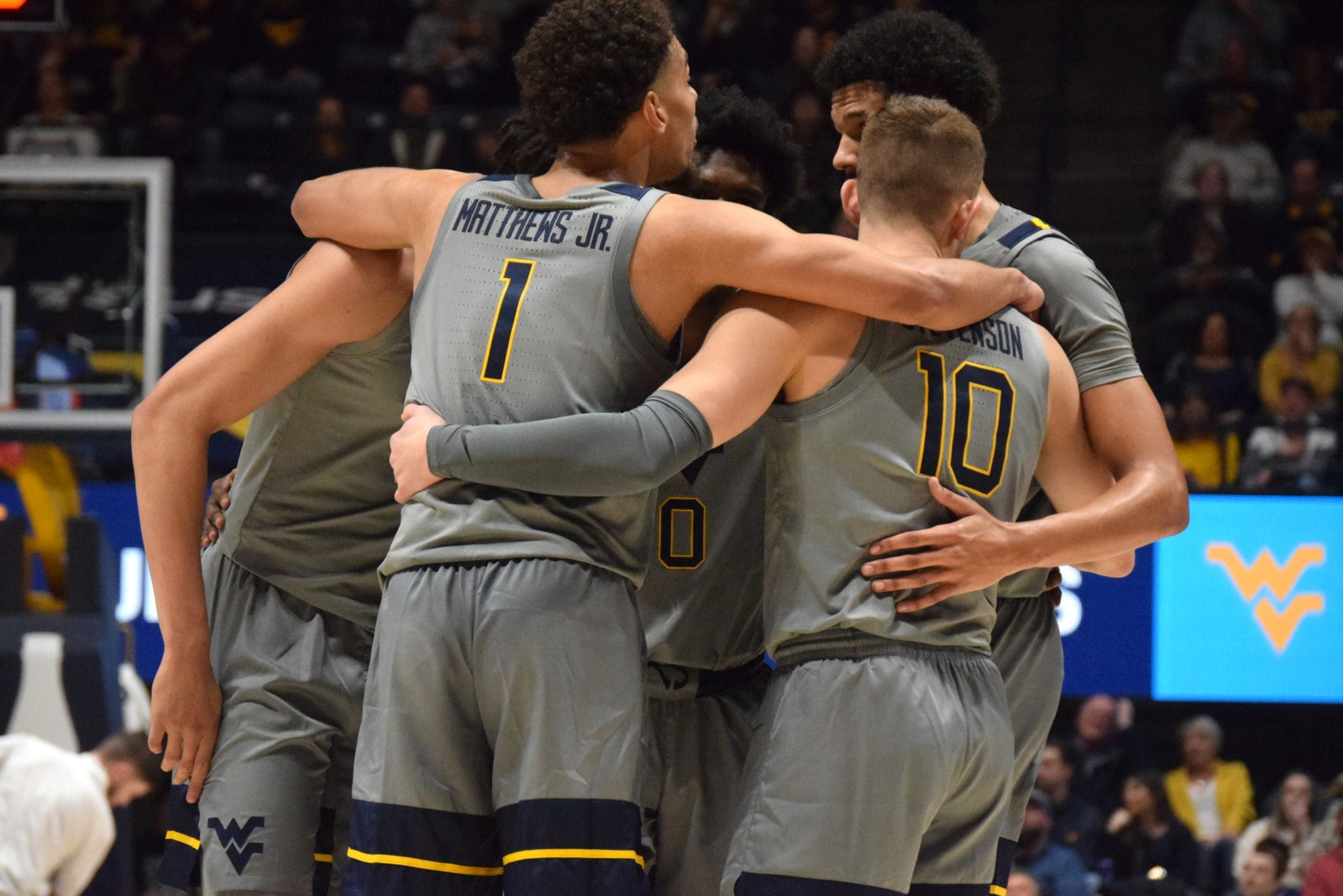 West Virginia's loss to Kansas State in overtime on Saturday was a low point in WVU's season so far. Mountaineers collapsed in the second half after controlling the first frame of the game. Let's take a look at three takeaways from the game.
WVU Needs to Fix Problems Immediately
Where do I start? Turnovers, free throws? West Virginia has been a solid free-throw shooting team but the turnovers have been consistently bad.
WVU averages 12.8 turnovers per game, which is 194th in the country. The lack of awareness at times on offense has allowed many points on defense. Kansas State scored 22 points off of West Virginia's mistakes on Saturday. The Wildcats got back into the game by forcing turnovers and taking advantage of WVU playing lackluster in the second half.
Mountaineers will need to fix their issues immediately as they travel to Oklahoma State for Monday's game. Big 12 play has begun and it's not going to get any easier.
Wague Effective Despite Free Throw Issues
WVU F Mohamed Wague has been one of the bright spots off of the bench this season. The JUCO product is averaging 5.7 points and 3.7 rebounds on 76 percent shooting. Wague played the most minutes in a game this season on Saturday with 27. Wague had a double-double with 10 points and 10 rebounds on 3-of-4 shooting but struggled from the free-throw line, shooting 4-of-10.
WVU head coach Bob Huggins thought Wague's free throw performance didn't make him efficient but stated that he's still young and learning.
Perez Would Really Help This Team Right Now
With the foul trouble West Virginia dealt with against the Wildcats, they sure could've used Jose Perez. Kedrian Johnson, Erik Stevenson and Joe Toussaint all fouled out of the game, resulting in the team needing a lot late from Kobe Johnson and Seth Wilson. Perhaps if Perez was eligible, there would be another veteran guard that can get a basket when needed.
Perez's appeal is currently being reviewed by the NCAA and should get back to WVU within the next few days.