Big 12 Announces Early Conversations For New Media Deal Extension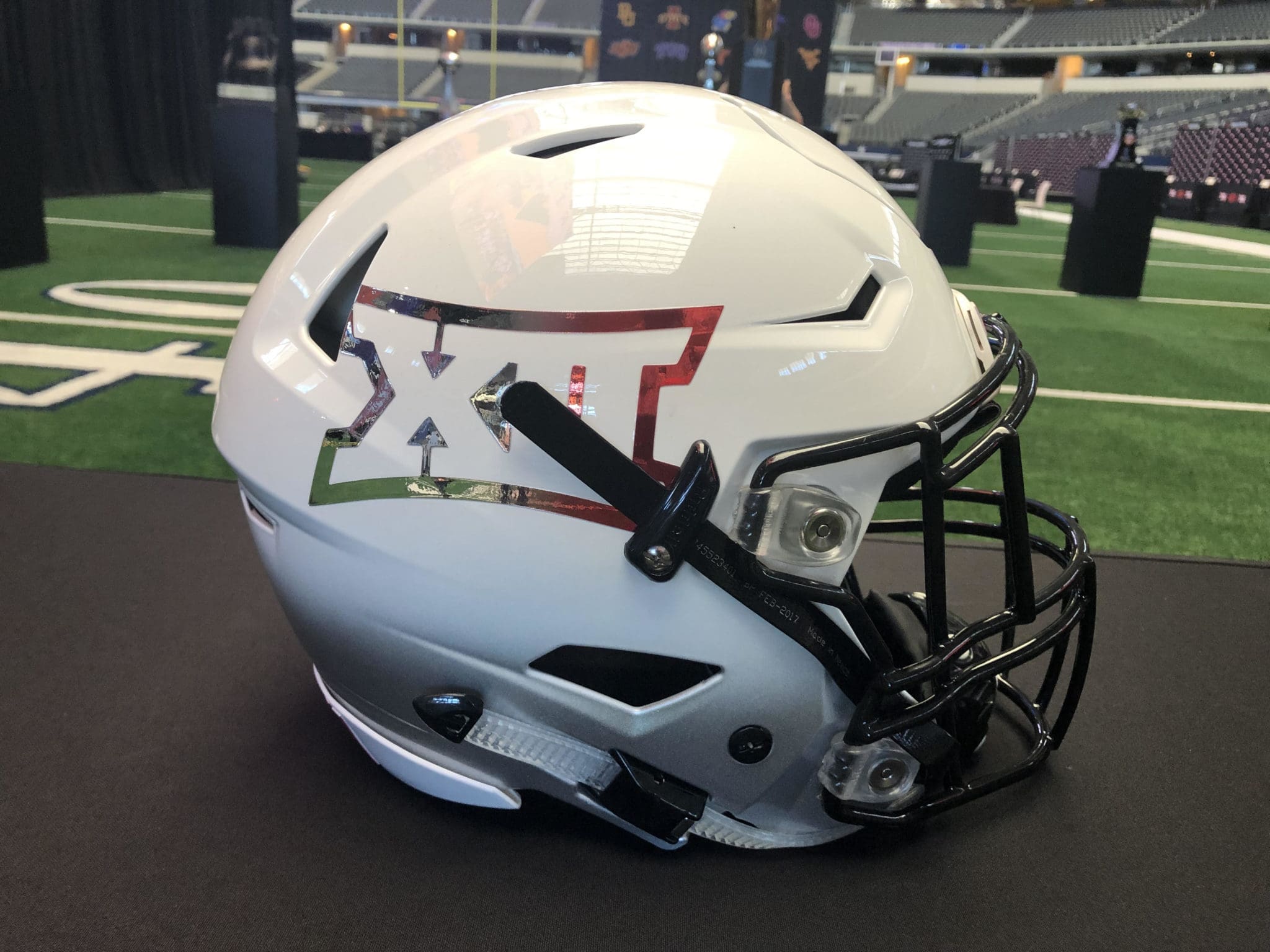 The Big 12 Conference will be getting a head start into searching for their new media deal that expires in 2025. Pete Thamel of ESPN reported on Wednesday morning that the Big 12 is in early conversation with ESPN and Fox. The conference came out shortly after, officially announcing that they're exploring a media rights extension.
"It is an exciting time for college athletics and given the changing landscape we welcome the opportunity to engage with our partners to determine if an early extension is in the best interest of all parties," Big 12 Commissioner Brett Yormark said in a press release. "The Big 12 has enjoyed a fantastic relationship with its multi-media rights holders, and I look forward to having these conversations."
This move can help leverage the Big 12 over the PAC-12 in recent realignment rumors. Ever since UCLA and USC announced their future department to the Big Ten in June, the Big 12 has been rumored to talking to Arizona, Arizona State, Colorado and Utah the most, but also Oregon and Washington.