Four Mountaineers set to transfer from football program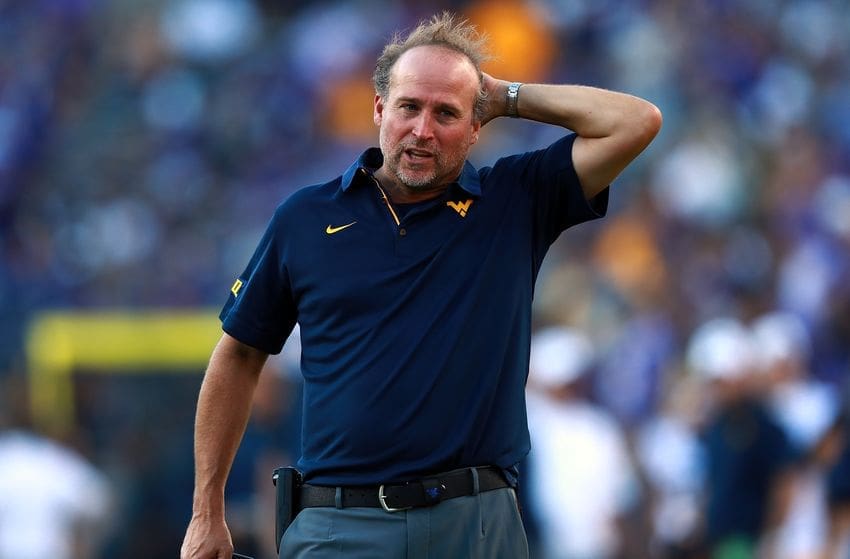 Just moments ago it was announced from the university that four Mountaineers have decided to leave the football program. Those players being OL Ray Raulerson, WR Ricky Rogers, OL Alec Shriner and DL Jalen Harvey. Some of these come to be a bit of a surprise, actually you could argue all of them are a little shocking.
Ray Raulerson transferred into the program two years ago from  Tennessee and appeared to be contending for the starting center position following Tyler Orlosky's graduation in 2016, but lost that battle to red shirt sophomore Matt Jones and never really sniffed the field.
Red shirt senior wide receiver Ricky Rogers did not see much action in his time in Morgantown and was a part of the 2017 wide receiving core that struggled to provide depth. Rogers has raw talent and should get an opportunity to play somewhere as a grad transfer.
Red shirt sophomore offensive lineman Alec Shriner was the one that blindsided me. Shriner was in the rotation this year to get some time in mop up minutes and looked to expand that role in 2018, potentially competing for a starting spot at guard.
Senior defensive lineman Jalen Harvey is also leaving the program after spending one year in Morgantown since transferring in from Northwest Mississippi Community College. Harvey saw limited playing time in 2017, many other reporters including myself thought he would have a bigger role last year, but true freshman Lamonte McDougle stole the show and dwindled Harvey's action.
It is unclear why these four have decided to leave the program, but we will follow the story to keep everyone updated as to their reason for leaving the program and where they may end up.