WV Attorney General Morrisey Completes Letter to NCAA on RaeQuan Battle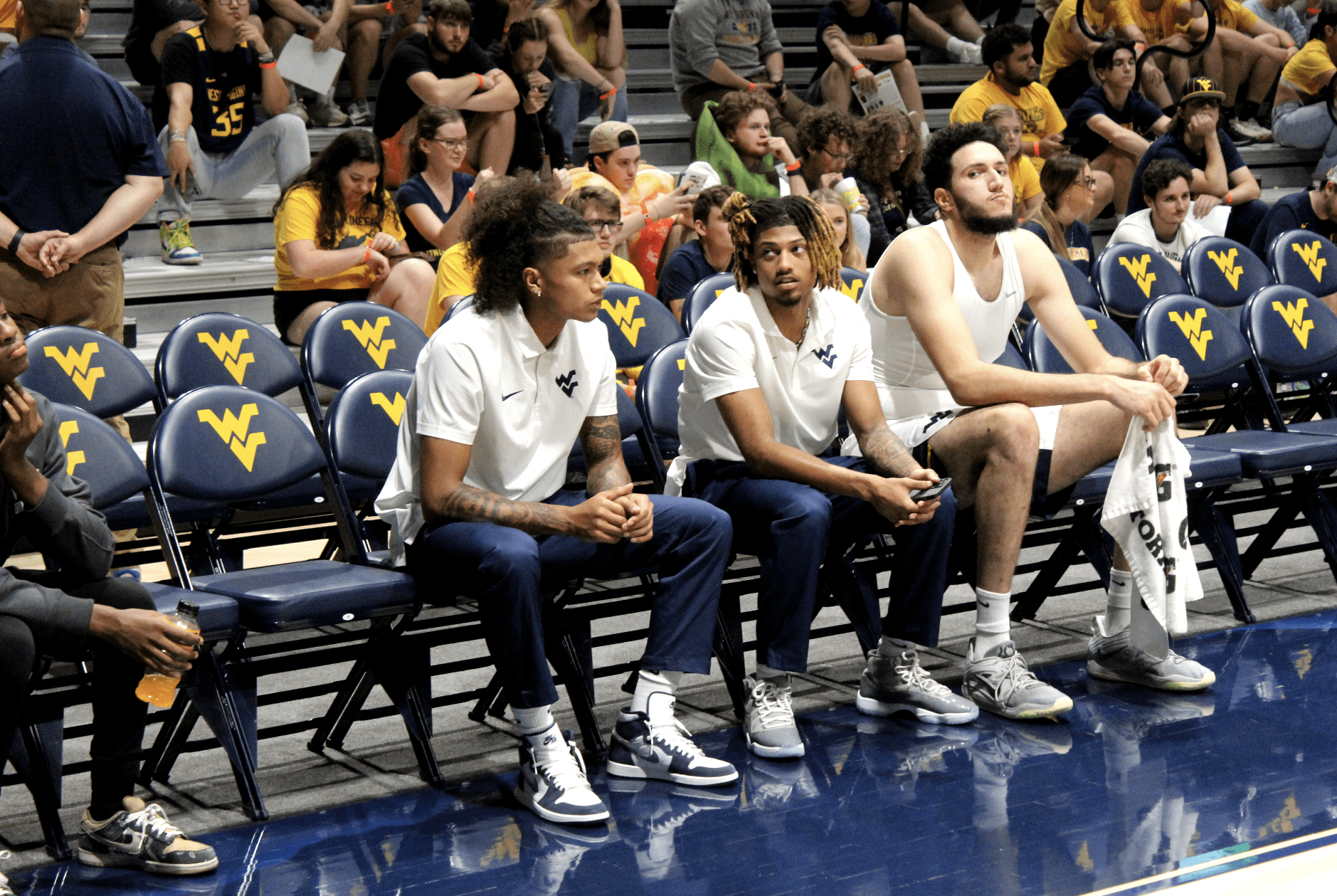 West Virginia Attorney General Patrick Morrisey released a six-page letter penned to NCAA President Charlie Baker regarding RaeQuan Battle and his waiver. Morrisey is requesting to hear back from the NCAA by next Monday, Nov. 6, WVU's season opener against Missouri State.
Morrisey goes into detail about Battle's story and why he needs basketball in his life, something WVU interim HC Josh Eilert and WV Governor Jim Justice both have emphasized.
WV Attorney General Patrick Morrisey writes a six-page letter to NCAA President Charlie Baker about reconsidering WVU G RaeQuan Battle's waiver pic.twitter.com/CpZrQejsCu

— Ethan Bock (@ethanbock_) October 31, 2023
Morrisey joins Justice in writing a letter to Baker as the governor completed his last Friday.
Battle is a multi-time transfer, who is in need of a waiver to compete with the Mountaineers this season. Battle transferred to WVU from Montana State and originally started out his collegiate career at Washington. The NCAA denied Battle's initial waiver on Monday and West Virginia is appealing the decision.
Battle started in all 35 games this past season for Montana State, averaging 17.7 points on 47 percent shooting from the field, 35 percent from three and 83 percent from the free throw line. The Tulip, Wa. native scored 27 points against Kansas State in the first round of the NCAA Tournament. Battle was named to the All-Big Sky First Team during his senior year. Battle began his collegiate career at Washington.
WVU is looking thin at all positions on the floor as guard Kerr Kriisa was suspended for nine games and the unknown health of forward Akok Akok.
WV Sports Now will continue to update on the status of Battle's waiver.