COVID Map Appears to Wipe Out WV Super Six Championship Games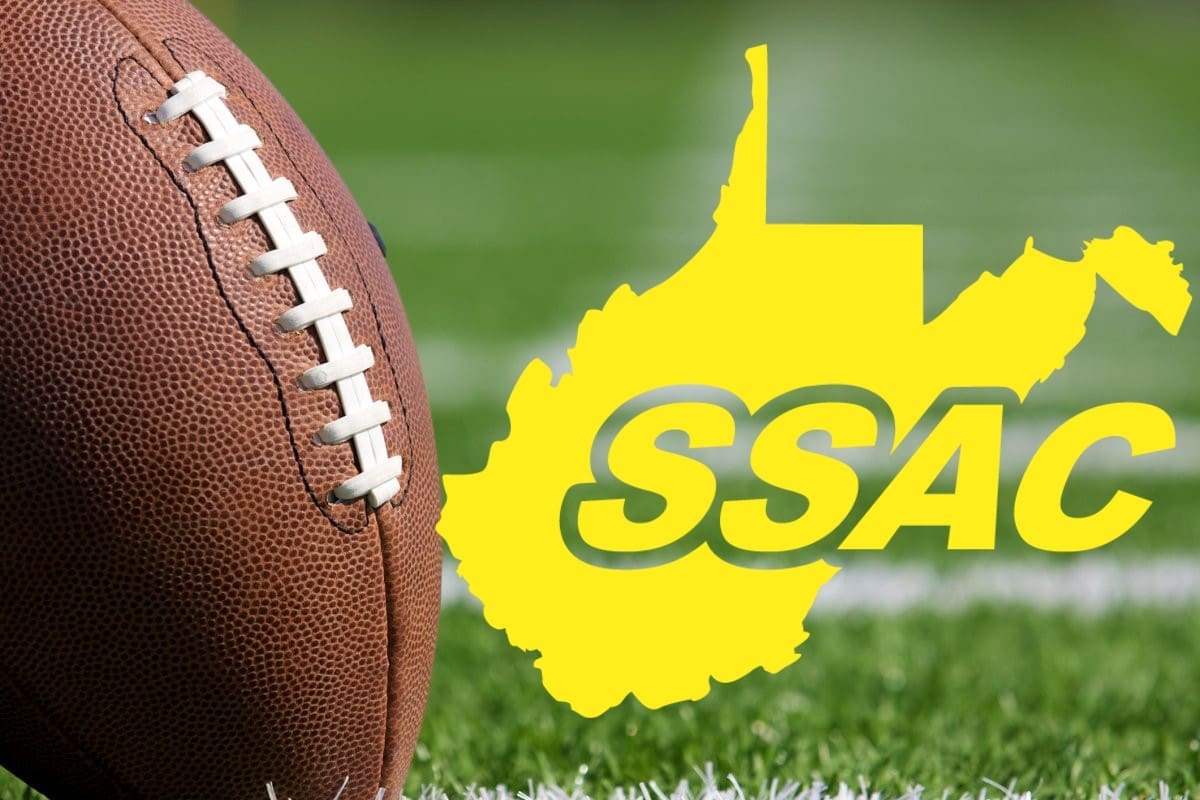 Saturday's weekly West Virginia Department of of Education COVID metrics map has brought an end to the 2020 high school football season. The West Virginia Secondary School Activities Commission is expected to release a statement Saturday evening, but unless the state's high school sports governing body changes its previous policy the season will end Saturday.
Three semifinal games originally scheduled for Sunday have been called off. Class AAA No. 1 Cabell Midland and No. 5 Bridgeport were both eliminated when Cabell County improved to gold but Harrison County dropped to orange. The means Midland is out because a team that had to wait on another team's county status, the Indians in this case, can not be eliminated, and Bridgeport is done because there is no option for Sunday games in next week's championship round. No. 3 Musselman was scheduled to take on No. 2 South Charleston on Sunday, but Berkeley County's status did not improve on the map. Kanawha County was yellow on Saturday's map, which makes the Black Eagles the big-school state champion this season and Bridgeport the runner-up.
No. 8 Robert C. Byrd and No. 5 Oak Glen were supposed to play in the Class AA state semifinals on Sunday, but the same rules about the team that waits not being eliminated and no option for Sunday title games that knocked out Midland and Bridgeport in Class AAA applies here. The winner of Saturday's Fairmont Senior-Bluefield semifinal game will be declared state champion, with Byrd the runner-up.
St. Marys is the Class A state champion after beating No. 8 Pendleton County on Saturday. No. 7 Ritchie County had been penciled into the Super Six after it did not have a semifinal opponent due to COVID map forfeits last week, but Ritchie County was listed in red on Saturday's map — eliminating the Rebels and handing the No. 4 Blue Devils the small-school state championship.
Check back with WVSN throughout the evening as we follow this developing story.
Welcome to the new home of WVU football and basketball breaking news, analysis and recruiting. Like us on
Facebook
, follow us on
Twitter
and check us out on
YouTube
. And don't forget to
subscribe
for all of our articles delivered directly to your inbox.