Does the ESPN FPI Think WVU Football Will Beat Oklahoma State?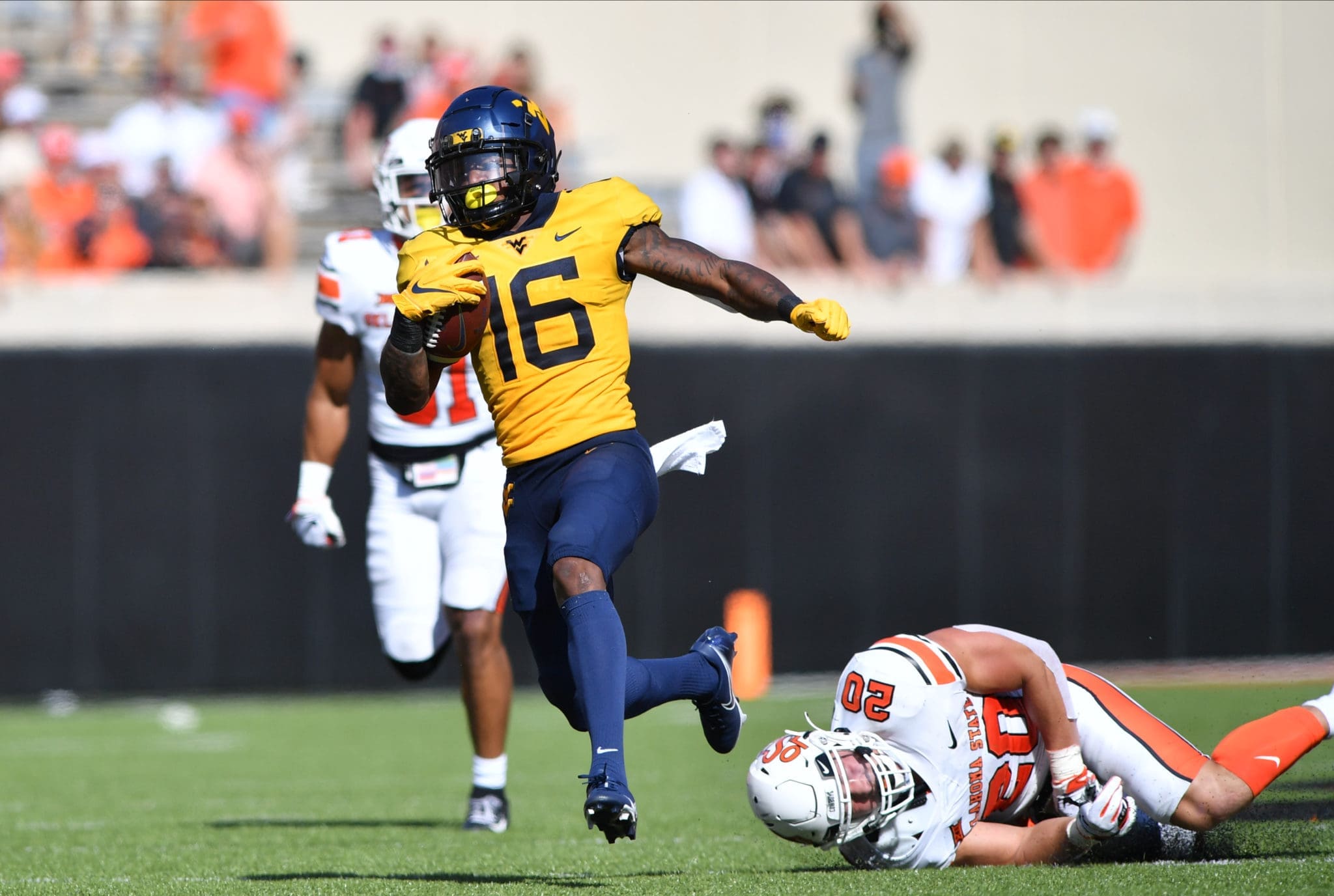 The ESPN FPI has been all over the place when it comes to predicting WVU football this season, but it is offering a pretty favorable stance about the Mountaineers this week.
Based on the calculations of the ESPN FPI (Football Power Index), West Virginia has a 61.2% chance to beat Oklahoma State on Saturday. This is somewhat surprising since the Mountaineers are coming off a devastating loss to a struggling Houston team and the Cowboys have turned their season around with back-t0-back win over ranked opponents.
Overall, the matchup looks pretty even. Both teams enter the game at 4-2 with 2-1 marks in conference play. West Virginia did win last year's game in Stillwater 24-19 despite finishing at only 5-7.
After initially predicting WVU would crawl to just three or four wins all season, the ESPN FPI has recently changed its tune a bit on West Virginia and feels Neal Brown's team can end up with eight wins throughout the regular season.
ESPN FPI Changes Its Tune on WVU Football for Rest of Season
The Mountaineers and Cowboys are set to kickoff from Milan Puskar Stadium at 3:30 pm. The game will be televised on ESPN.
For a related story, vote in our poll asking if WVU football is a contender in the Big 12?