Watch: Tshiebwe, Osabuohien and McNeil Talk About Improvements Made for 2020-21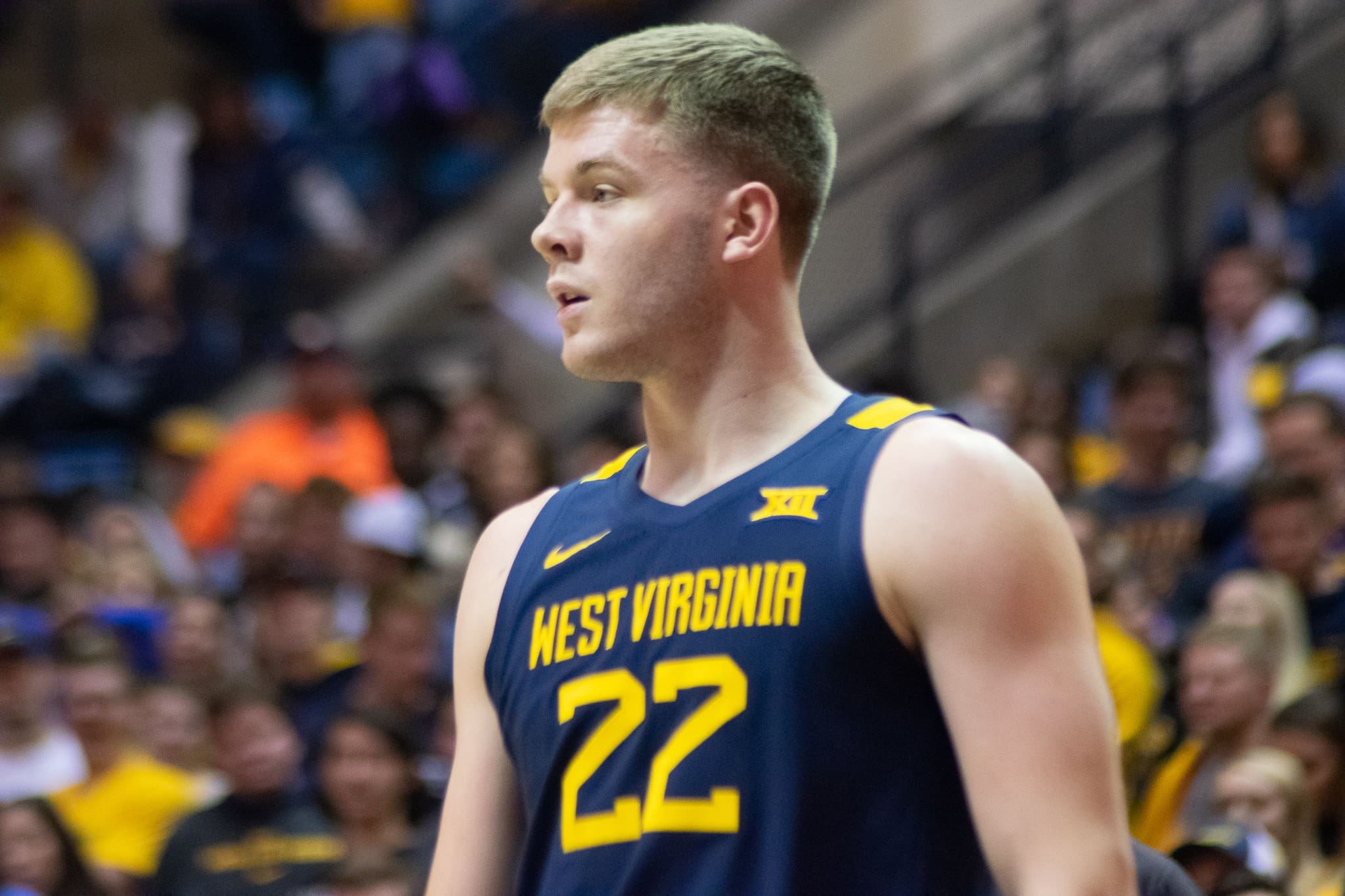 West Virginia basketball student-athletes Oscar Tshiebwe, Gabe Osabuohien and Sean McNeil spoke to members of the media Thursday afternoon as the Mountaineers continue going through their preseason practices.
Tshiebwe, a forward, talked about what he has worked to improve on following a solid freshman season. Osabuohien talked about the team's desire to win a national championship this season. McNeil said he expects WVU's perimeter players to shoot the ball much better this season.
Welcome to the new home of WVU football and basketball breaking news, analysis and recruiting. Like us on
Facebook
, follow us on
Twitter
and check us out on
YouTube
. And don't forget to
subscribe
for all of our articles delivered directly to your inbox.