Watch: Tshiebwe, Osabuohien and McNeil Talk About Improvements Made for 2020-21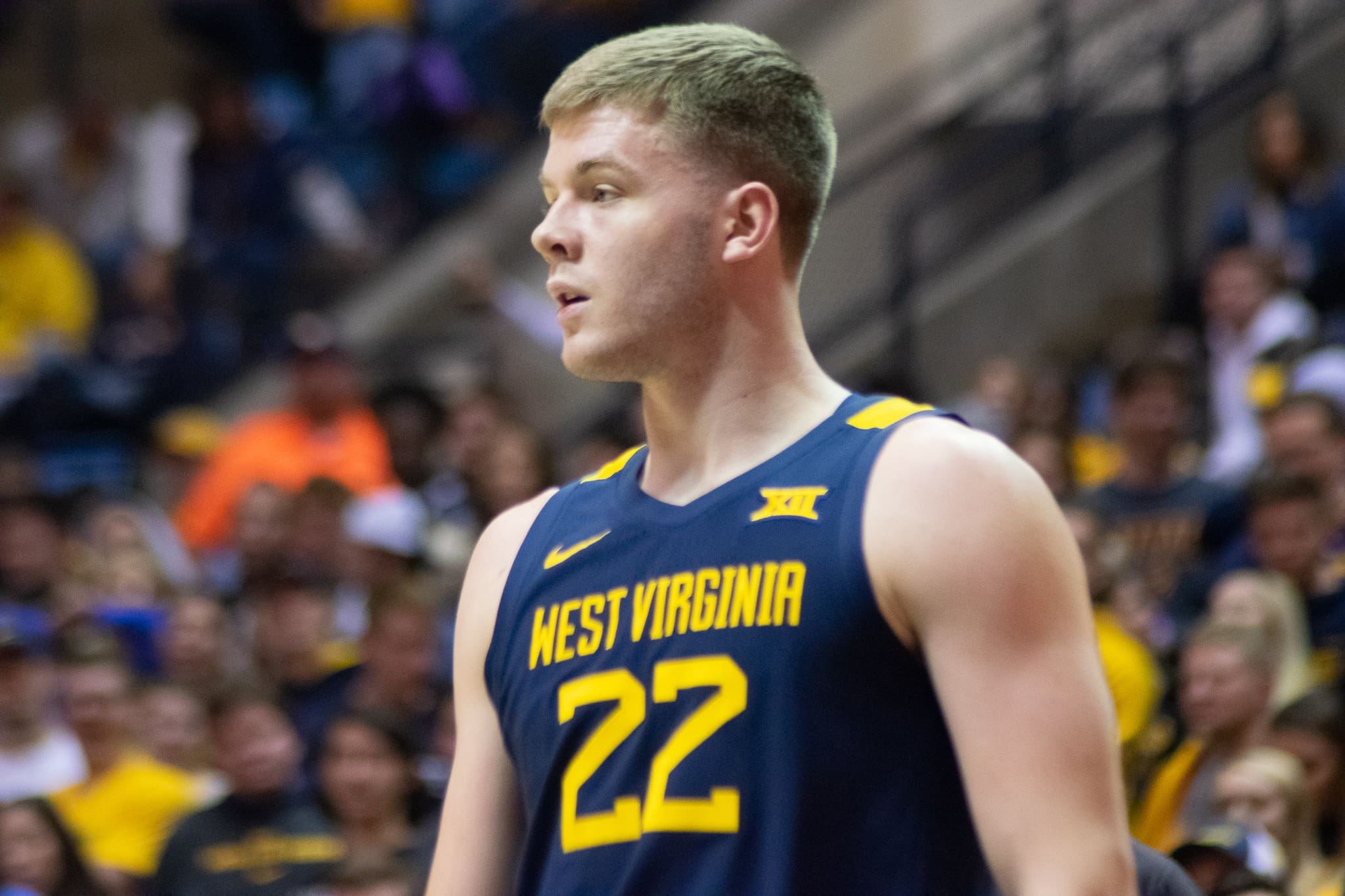 West Virginia basketball student-athletes Oscar Tshiebwe, Gabe Osabuohien and Sean McNeil spoke to members of the media Thursday afternoon as the Mountaineers continue going through their preseason practices.
Tshiebwe, a forward, talked about what he has worked to improve on following a solid freshman season. Osabuohien talked about the team's desire to win a national championship this season. McNeil said he expects WVU's perimeter players to shoot the ball much better this season.