West Virginia OF Victor Scott II Signs with St. Louis Cardinals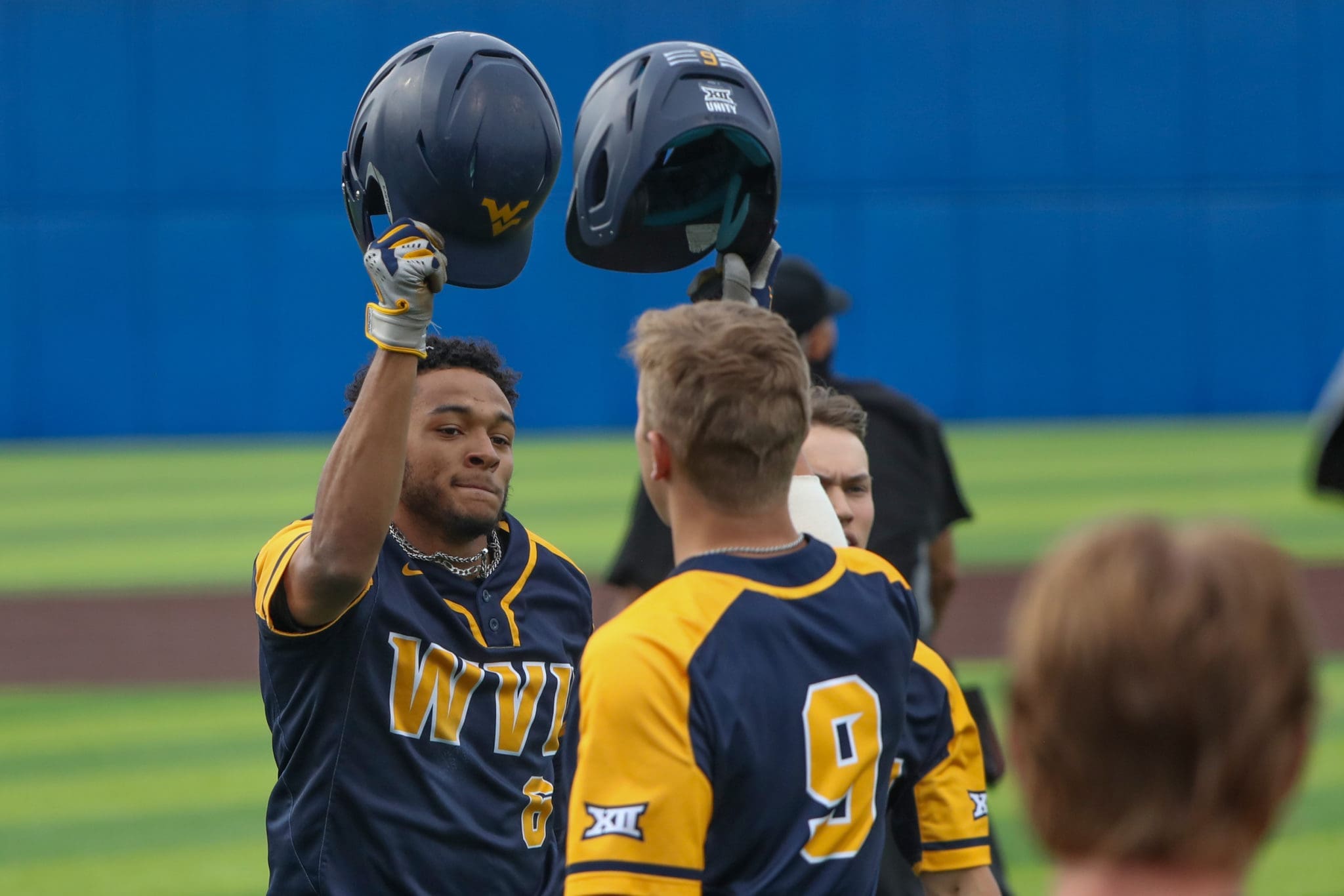 After being drafted by them last week, West Virginia outfielder Victor Scott II has signed with the St. Louis Cardinals as announced by both him and the team on Twitter.
This means he will not return to West Virginia and instead will begin his professional career in the minor leagues.
We have agreed to terms with the following draft picks:

LHP Pete Hansen (3rd round)
C Jimmy Crooks (4th round)
OF Victor Scott II (5th round)
RHP Max Rajcic (6th round)
OF Alex Iadisernia (7th round) pic.twitter.com/K7mZrwVpHK

— St. Louis Cardinals (@Cardinals) July 23, 2022
Scott was drafted by the Cardinals in the fifth round and while the terms of his signing bonus are not yet known, the pick value is $350,400.
His West Virginia career ends with a slash line of .254/.368/.419 with 68 stolen bases, 11 home runs and 75 RBIs across three seasons.
Officially official ❤️🖤 @Cardinals pic.twitter.com/cKlte9XVqp

— Victor Scott II (@Victor_Scott2) July 24, 2022
Scott's 2022 season was the best of his collegiate career. He slashed .278/.397/.454 with a career high in home runs (6), doubles (12) and stolen bases (38).
This officially means manager Randy Mazey will now have to replace 2 of his 3 starting outfielders from last season with Austin Davis transferring to TCU.