West Virginia WR Mike Evans Jr. Enters Transfer Portal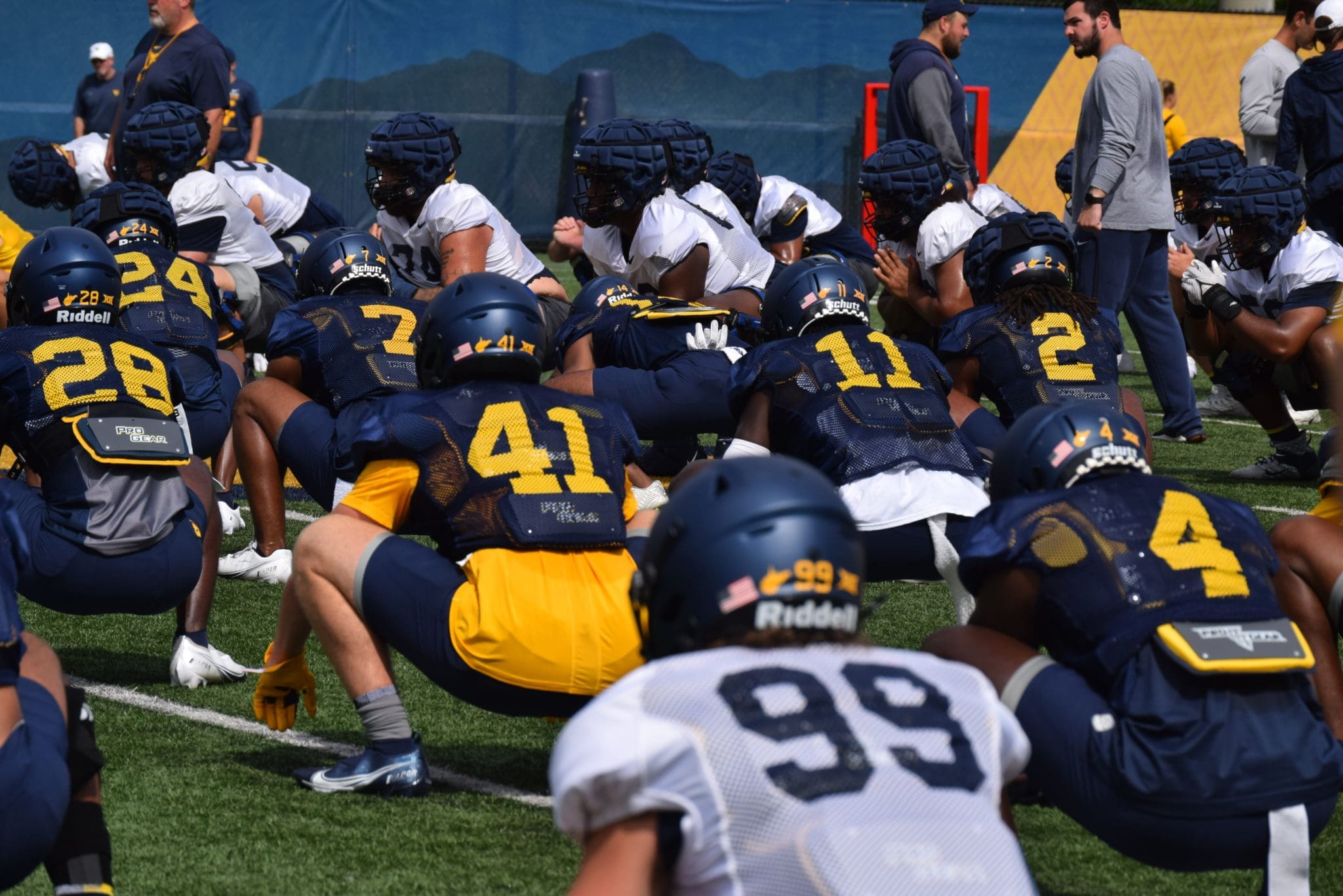 On Friday evening, West Virginia WR Mike Evans Jr. entered his name into the transfer portal. Evans enrolled at WVU back in the spring but ultimately decided to leave during fall camp.
"WVU… I'd like to thank coach Brown and the rest of the coaching staff for bringing me in, teaching me and developing me as a man and a player. To my teammates, thank you for taking me in and becoming family for me during my time with you. I'll take the memories and everything I learned from you guys with me for the rest of my life. Mountaineer nation, thank you for bringing me in with open arms and always looking after me and the guys. With that being said, I have officially decided to enter my name in the NCAA Transfer Portal," Evans wrote in a tweet.
Thank you for everything, WVU. 💛💙 I am officially entering the NCAA Transfer Portal. pic.twitter.com/XwdV3clksk

— Mike Evans Jr /3⭐️ (@MikeVEvans) August 12, 2022
Evans, who is listed as 6-foot, 185 pounds, is currently a redshirt freshman with multiple years of eligibility remaining. The Delmont, PA. native transferred to West Virginia after playing at Robert Morris from 2019-21. Evans earned All-State First Team honors during his time at Franklin Regional High School in Western Pennsylvania.
Evans committed to WVU back in Dec. 2021, but will now look for a new home.