Bye week Provides Extra Time for a Struggling Defense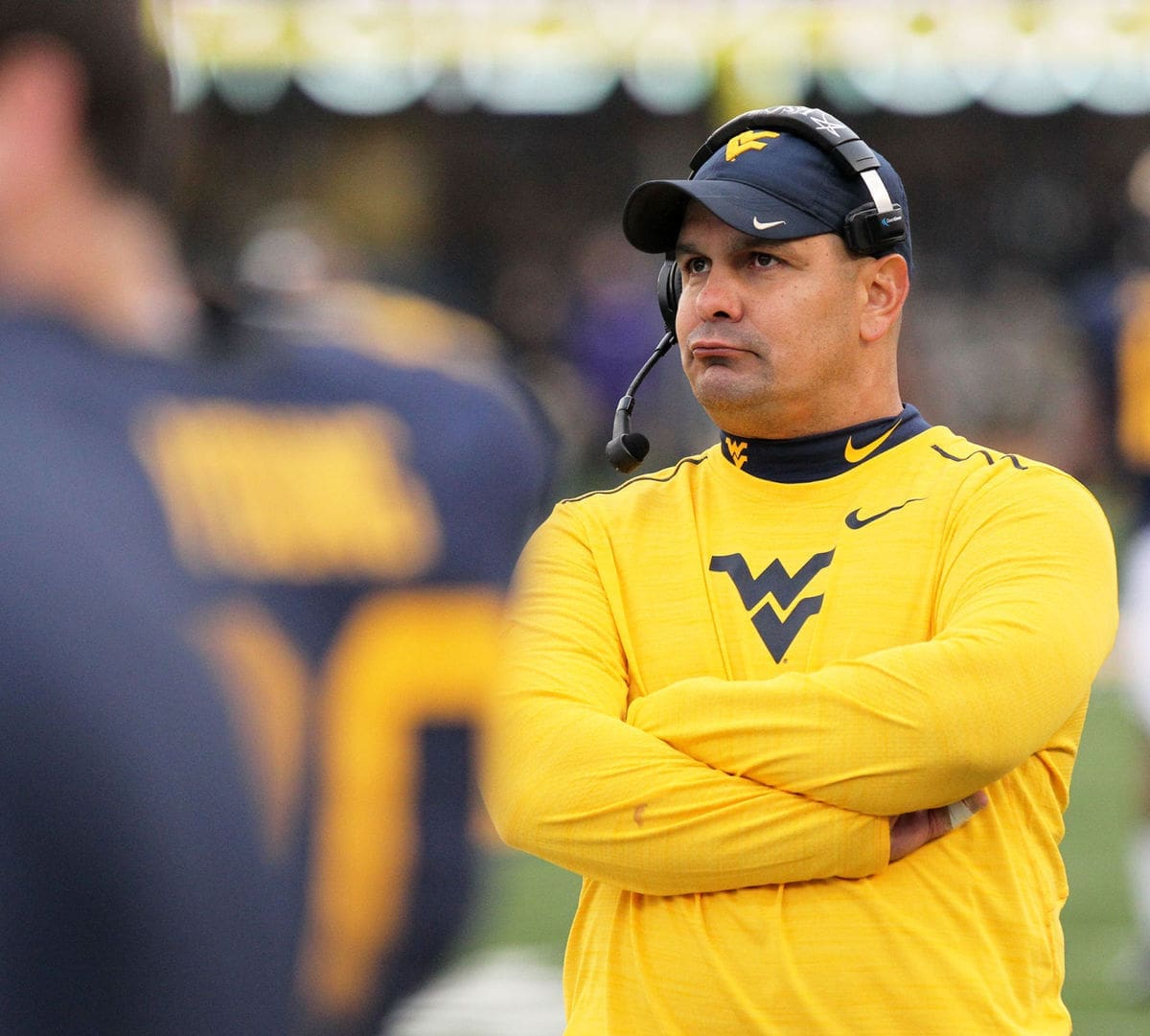 As West Virginia heads into a bye week and begins preparation for a tough road matchup with a top-10 Texas Chrisitan team, we look back at the Kansas game and what adjustments the defense needs to make.
Where do you start after surrendering 34 points to a lowly Kansas team? First and most importantly, the Mountaineers need to get healthy. A handful of key defensive players went down against the Jayhawks with various injuries. Although injuries have allowed some young guys to step up and gain valuable playing time against a Big XII opponent, defensive coordinator Tony Gibson will need a stocked cupboard for weeks to come. And after missing the first 4 games of the season, sophomore linebacker David Long is set to return next week against the Horned Frogs.
Secondly, the Mountaineers must find a way to hinder its opponent's run game. Last week, Kansas' Khalil Herbert looked like the Tecmo Bowl version of Bo Jackson after amassing 291 yards on the ground.  The Jayhawks finished the day with a team total of 367 yards rushing. Following the bye week, Texas Christian will trot out Darius Anderson and his average of just over 100 yards per game. West Virginia will be reliant on an underwhelming defensive line to create penetration and stymy the Horned Frogs' run game. There is promise, however, in true freshman defensive lineman Lamont McDougle. The 5-foot-11 bowling ball has been a pleasant surprise and has gained additional playing time each week.
Anderson isn't the only threat the Mountaineers will encounter next Saturday. Tony Gibson's unit will also have their hands full with Texas Christian quarterback Kenny Hill.  Hill is 35 yards away from surpassing 1,000 passing yards on the season and is just as dangerous with his feet. Through four games, he has thrown for 9 TDs and is coming off an inspiring performance against Oklahoma State a week ago.
Turnovers and sacks are other areas the defense needs to improve upon. The Mountaineers' defense has only forced 8 turnovers and sacked the quarterback 5 times. Last season, West Virginia was able to create havoc in the Horned Frog's backfield and will need to do so again this season in order to escape Fort Worth win a win.
Bye weeks provide an excellent opportunity to repair and prepare. West Virginia's bye week has come at a perfect time.